Korean's Traditional Dining Table
Taste and Enjoy the difference.
We, SungWon, provide the high quality ingredients and services to our valued customers. Come and enjoy or take-out the difference ! we hope everyone discovers that we make the differences such as Taste,service,Kindness. we are happy to serve to our valued customers. Thank you.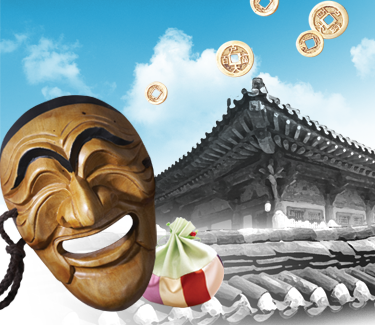 <